echoVolleyball
Our new iPad to iPad instant replay product provides a quick and hassle-free solution for busy coaches and parents.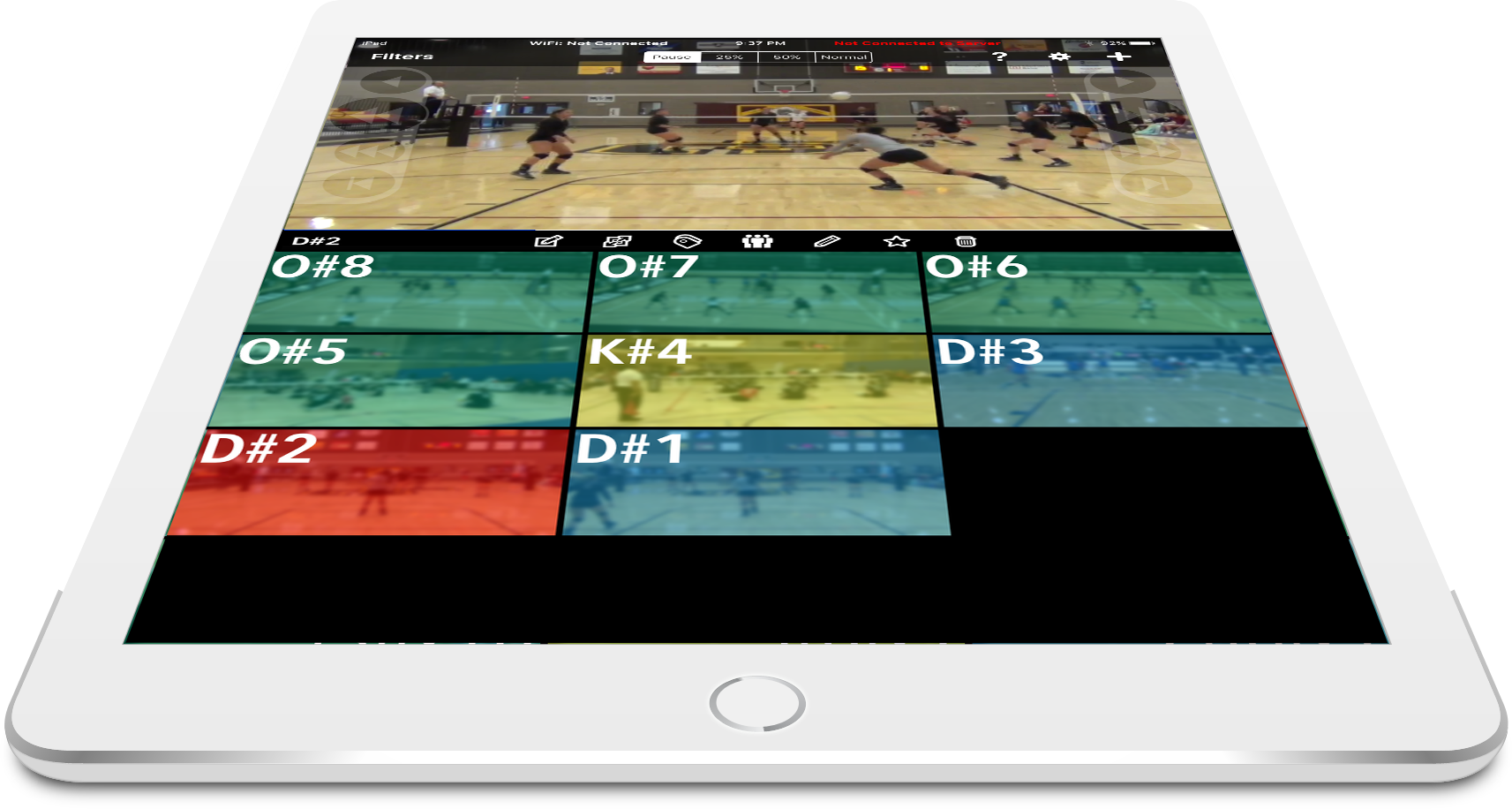 Interested? Please call Heath Kufahl for more information.
Our website is undergoing construction and will be ready soon.
---
Coach Heath Kufahl
National Sales Director
---
What our customers are saying
With echo, we were able to see video play back almost immediately. For the first time, we could make adjustments based on real footage during the match. I'm not saying that echo works miracles, but the moment we started using it we won 28 matches in a row and the state championship!